Infants
Infants are cared for in the way the child would be cared for at home. Infants are fed when they are hungry, sleep when they are tired, and hugged and cuddled when they are crying. Infants are never left to cry alone in my care.
I try to mimic the routine you use at home to make the transition to daycare an easy one for you and your child.
Infants have their very own area separate from the older children with their very own toys which are cleaned and sanitized throughout the day with non-toxic, natural cleaners to prevent the spread of colds and germs.
Toddlers
Toddlers love to explore! We make sure that our child care area is a safe and stimulating place for your child to explore without worries. All of our cabinets are locked, we have safety covers on all unused electrical outlets, and all cleaners are kept safely out of your child's reach. We use safety gates at the top of each stairway and all doors are kept locked for the safety and security of your little ones. Windows are only opened from the top so there is no chance of a little one falling through a screen.
Preschoolers
Preschoolers are eager to learn. At Deida's Child Care & Learning Center, we want to instill a lifelong love of learning in your child. We have weekly themes and lessons that are carried out through our daily activities. Learning should be fun; not forced. We have activity sheets and crafts that tie into our weekly lessons. We work on letter and number recognition and writing.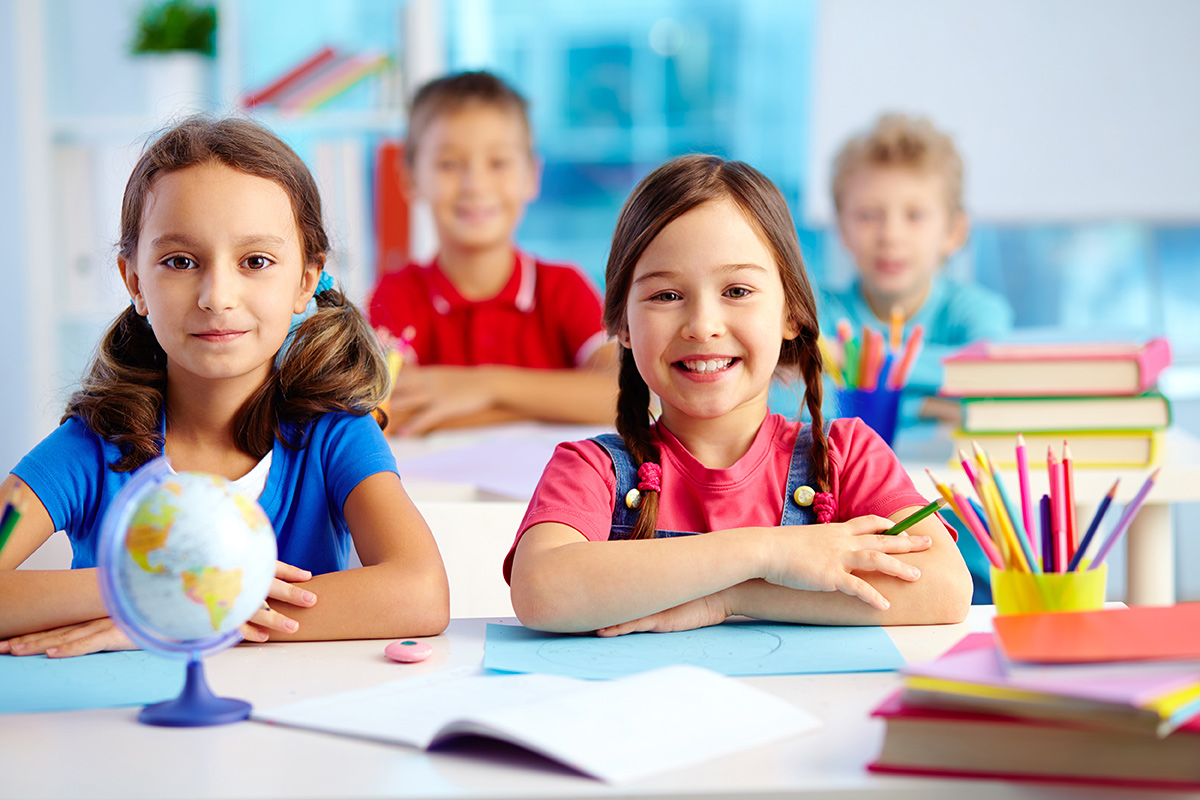 Activities

Student are offered a wide variety of special activities both during and after the school day. Please check our calendar for special events.
Sports teams

Academic competitions

Fieldtrips

Performances

Family events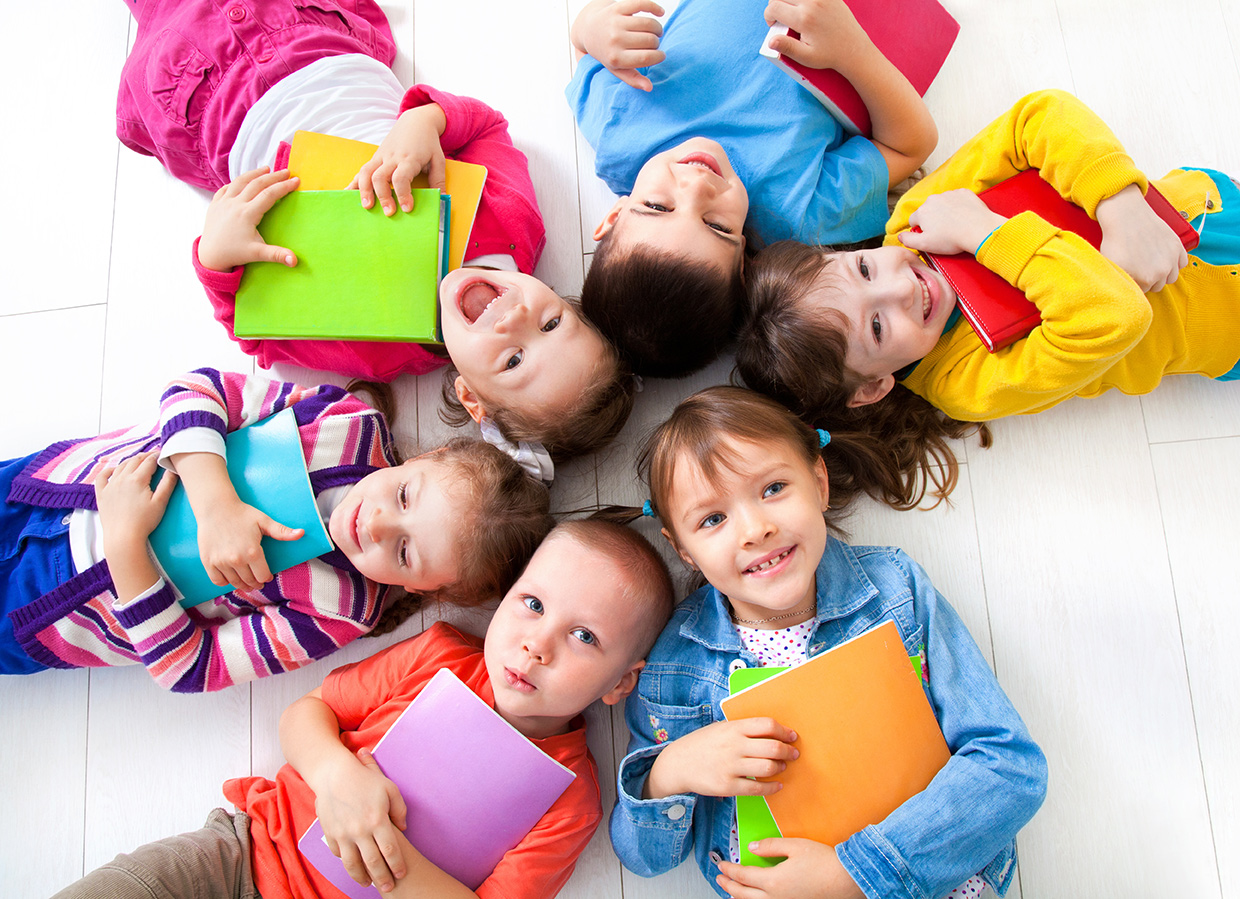 Safety and Cleanliness
I value cleanliness and safety at Deida's Child Care & Learning Center. I take pride in the condition and cleanliness of the child care areas.

Deida's Child Care & Learning Center is a smoke free environment. Smoking is not permitted in my home or on the property.

Deida's Child Care & Learning Center is an animal friendly place. We have a Shih Tzu who lives here. He is kept in a different area of the home when the children are here, but after hours he has free roam of the house. He is very friendly and wonderful with kids, but I tend to err on the side of caution. If your child has allergies, please take this into consideration.

The childcare areas and toys are cleaned and sanitized on a weekly basis. I sweep and mop the floors everyday and limit shoes on the area rugs since this is where the children play and crawl. I use all natural, non-toxic cleaners in my home. All toys are cleaned and/or disinfected on a daily basis to prevent the spread of germs and hand washing/sanitizing is mandatory for all children and myself throughout the day.

The childcare areas are baby and child proofed. We practice safety drills at least once per month and check the batteries in the fire alarms and carbon monoxide detectors at least once per month. All doors are locked when we are inside to prevent anyone entering without my knowledge and to prevent little ones from running outside unattended.

I maintain an open door policy for parents during child care hours. All parents are welcome to drop by or call at anytime during child care hours.

No child will be released to anyone other than a parent without written permission. ID is required for anyone other than parents who are picking up a child from daycare. This policy is not meant to make pick up difficult, but to ensure the safety and security of your child and the other children in the daycare.

Deida's Child Care & Learning Center maintains a strict sickness policy. Please email me and I will send you a copy of this policy.