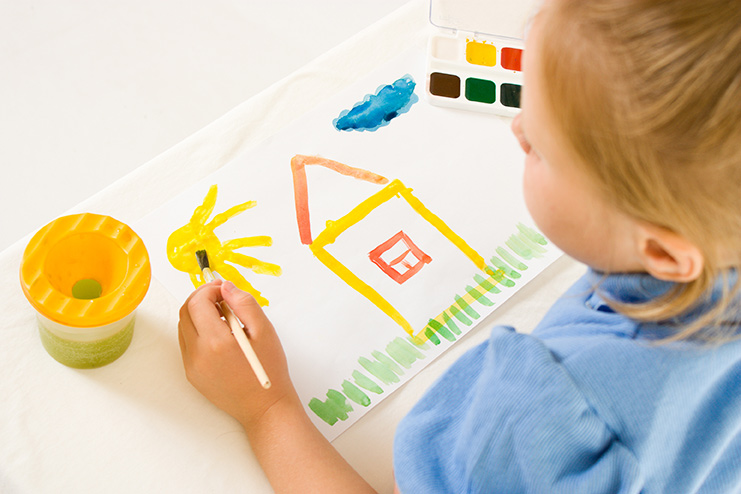 Daily Routine



I prefer the idea of a routine rather than a schedule. Our routine has flexibility on a day to day basis depending on the moods of the children, the weather, and what our lessons of the week are. There are both daily and weekly lesson plans.

Where you see the phrase "Hands On Learning", we may be doing an arts and crafts project, doing a science experiment, having a cooking class, or just having a nature hunt!

Where you see the phrase "Free Play", we may be either indoors or outdoors. I like to keep these parts of our day flexible so we can go with the flow of the day and not be restricted to a regimented schedule.

8:00

Free Play

- Children are arriving for the day

9:00
Circle Time & Storytime


9:20
Snack


9:30

Hands on Learning



10:15

Free Play

-

Indoor or Outdoor

11:45 Clean up time

12:00
Lunch - stories or music during meal
12:30
Quiet/Nap Time


3:00
Snack Time


3:15
Hands on Learning




4:00

Free Play

(inside or outside) until
Pick Up
"Washroom breaks and diaper changes will be performed throughout the day when needed"