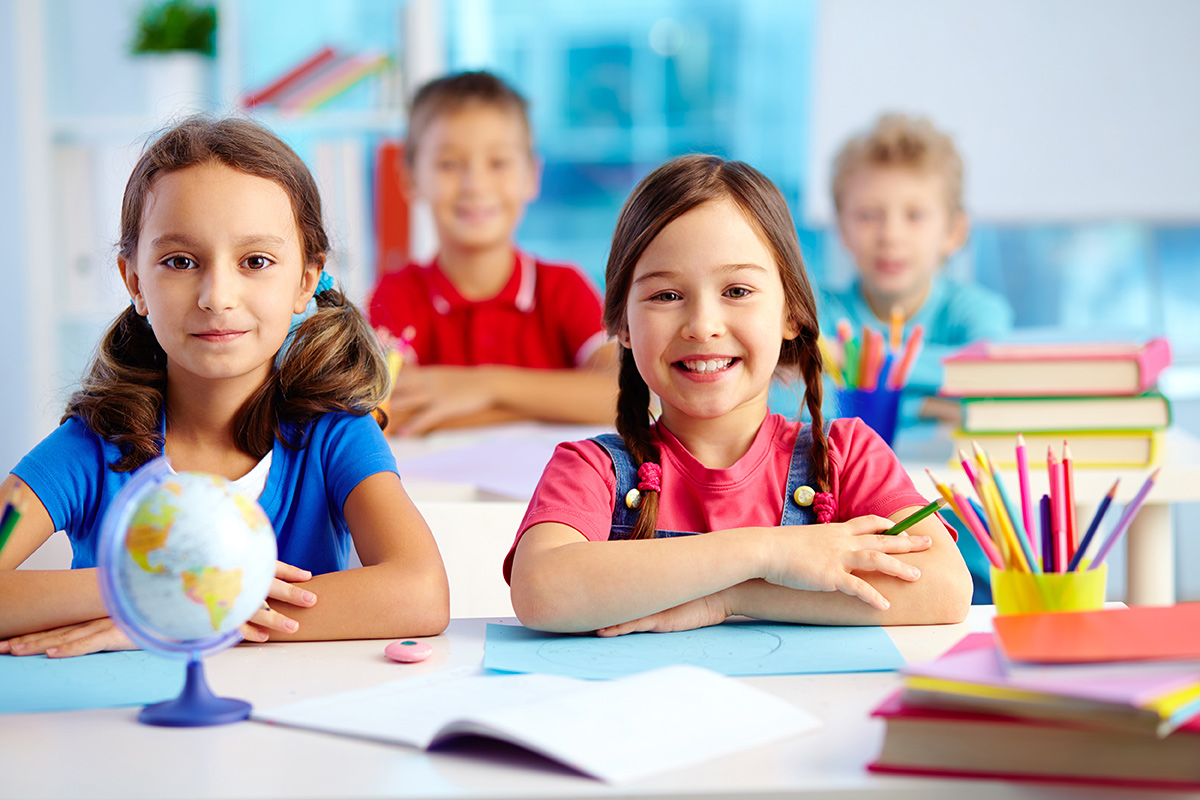 Contact Us
Deida's Child Care & Learning Center LIC#738245
2676 Decatur Avenue Apt 1A
Bronx, New York 10458
Phone: (718)-710-9339 or (718)-561-3268
Fax: (718)-561-3268
Email: dccinfo@deidaschildcare.com or Emmanueltosado@deidaschildcare.com
- We are affiliated with Deida's General Construction, Deida's Youth Society Center and The Emmanuel Tosado Foundation. We are currently under review from opening another site, a DayCare Center. Thanks for visiting, see you next time.
- We currently opened E.T. Barbershop; all our staffs and students and their family members receives $2.00 off per person/child for their Haircuts.
"YOU ARE ALL WELCOME TO VISIT"
-Thanks for your support, we help the community of the bronx with having the lowest rate in the City of New York. We know what is to work 2 jobs, school and paying for your child care expenses. We make it easier for you to work, and go to school. We opened this facility because we want to help the community of the Bronx and also to establish a good connection with parents and the community.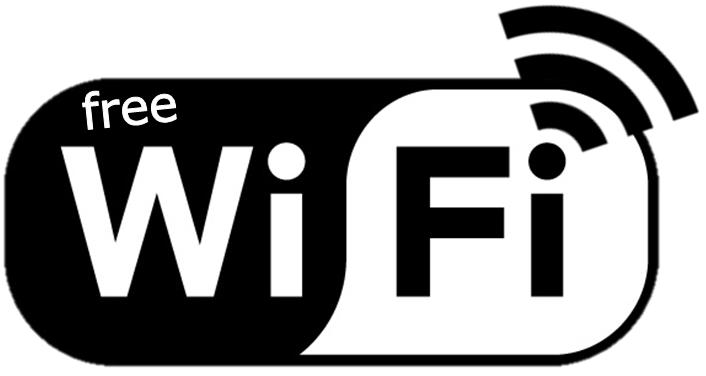 Our Facility gives Free WiFi